MyMP might look like fun RPG, but the stats are real. Our goal was always to provide the public with an easy reference to the performance of their MP, and we wanted that to be based on objective data (nanti org kata DAPig ke, Cybertrooper ke)…
While quite alot of MP data is made available to the public, it isn't actually in one central area, nor in a format that's easily imported into a database. Information about win-rates, contact details, and their activities in parlimen often sit, unformatted on numerous government sites, PDF documents, and of course, Wikipedia pages.
So we know we needed help. About a month ago, we made our first volunteer callout on MyMP… and we were floored by the response. 2 weekends later, we hosted a virtual training session with our volunteers, and since then, they've been tirelessly working in their various capacities. Let us show you what they've been up to, and why you should both appreciate, and kesian these true Malaysian heroes.
Social Media Voyeurs & Contact Tracers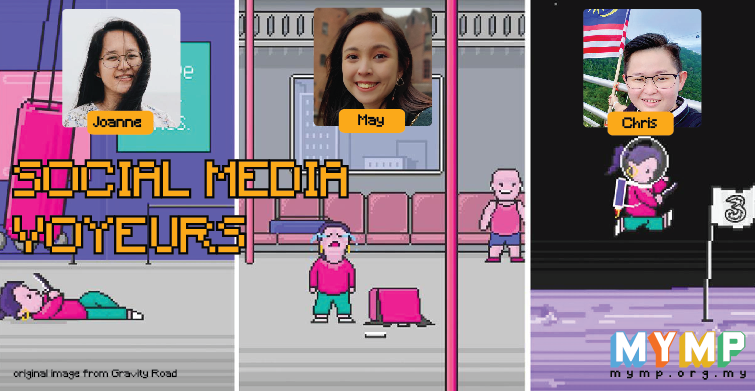 These are the guys that have to stalk our MPs Facebooks and official pages – many of which don't actually exist. Not only do they find these profiles and list them, but they also have to check how often the MPs post and respond, because good MPs should respond to queries from their constituents. Here's how we pre-empted them with training (slides done by our bubbly full-time volunteer, Surekha!)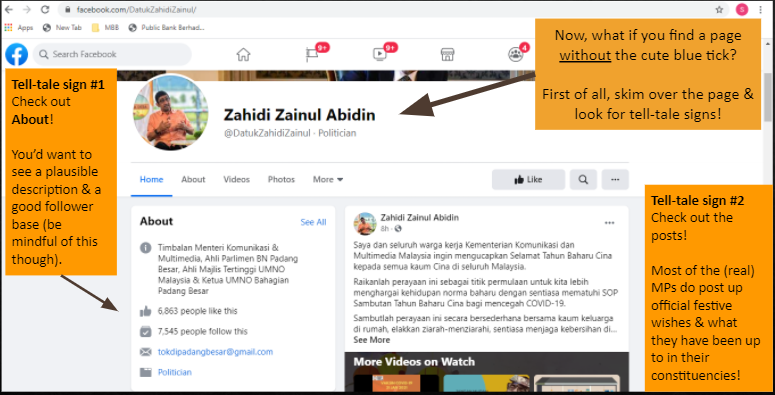 "There were some MPs who are so low key (barely any socmed presence) that makes you wonder how they connect with their constituents 🤔. Another funny thing is that the parlimen website gives you contact info for the ministries the MP is in rather than the service centre. Don't think someone is going to call up the ministry if they have an issue 😂" – May
While we can understand it for more remote areas, where 'turun padang' might work better, these days, any place with any sort of internet will have at least some Facebook users, so it would be a useful engagement tool. These are reflected in our Accessibility score for MPs.
Wikipedia Specialists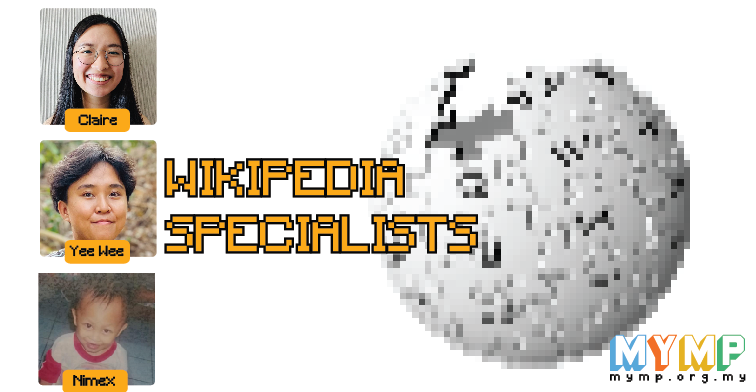 Our Wikipedia specialists take their love for Wiki to the next level, sourcing a few categories of data that contribute to Loyalty, and Win Rate scores. Why do we have those scores? Tot ell you how likely the MP you're voting for is going to win, and if the fler gonna katak and potentially squander your vote. Before you say anything about the reliability of Wiki data, we've actually compared a few pages, and found their election data to be pretty up to date (although, not ALWAYs).
Our volunteers have to scour the wiki pages, and also comment when they see inaccuracies, and sometimes… for the really semangat volunteers, they've actually even made corrections in the Wiki!
"Was amazed to discover some MPs who lost quite a number of times and still continued at it! Mainly PAS-to-Amanah folks: Dr Dzul, Khalid Samad, Mat Sabu, Mohd Hanipa…

Also, I discovered an inaccuracy in Maria Chin's wiki page while searching for the info, and ended up making my first ever wiki edit, which was really cool! Also required digging up news. (wiki stated that she was independent, which was very outdated)" – Claire
HANSARD readers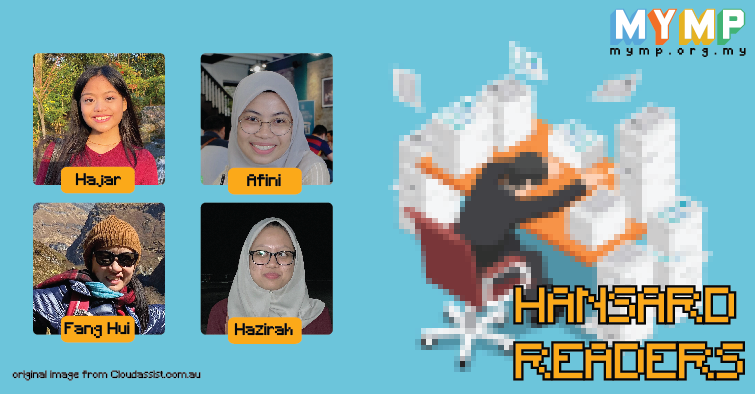 Fang Hui, Hazirah, Hajar and Afini are probably the most stressed of all our volunteers. For our Work Ethic score, we are trying the ambitious task of tallying up how active our MPs are in Parlimen – how many questions they ask, how many bills they table.
However, these details are embedded in these archaic documents called
HANSARDs
. Here's what they look like.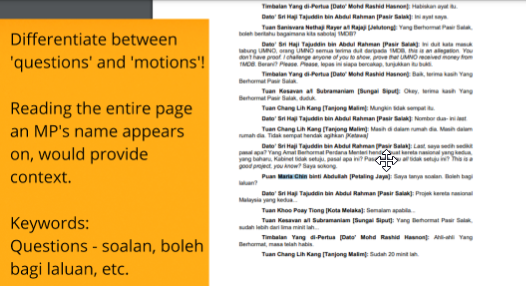 And there are hundreds to go thru, often quite time-consuming, so… we do apologise gaiz.
"While media normally highlights MPs yelling at each other, reading HANSARDs made me realised that the MPs are quite sharp-witted as I see they always come up with facts, statistics, alert with strength/weaknesses of the current laws  / programmes for them to debate over the questions and answers. And now I understand when an MP is too lazy to argue on social media, they'll just say 'rujuklah hansard pada ….' bcs hansard are recorded in verbatim." – Afini
Now that you know what they do. Let us introduce you to the volunteers themselves.
MYMP's first batch of volunteers
Claire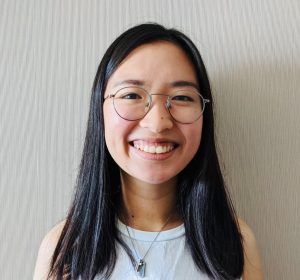 "I'm Claire. I enjoy music, dance, art museums, and learning about other cultures, whether it's through travelling, reading, or making new friends. Over the course of the pandemic, I have also discovered the joys of calisthenics, and hope to reach my goal of being able to do a full pull-up by the end of 2021.
Helping with MyMP has been a way for me to push myself in terms of my political literacy, while also balancing my day job. I hope that it will pave the way for many others to understand the political scene better and make informed choices–while also hopefully helping me to do the same!"
Afini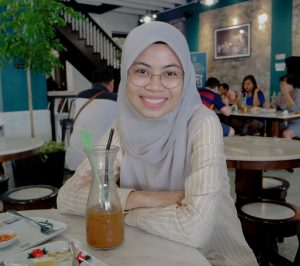 "Hi! I'm a law graduate from IIUM and currently undergoing training as a pupil-in-chambers. Outside practice, I enjoy reading non-fictional books, watching thriller genre series on Netflix, and trying out Ipoh hipster cafes with my friends.
Apart from feeding my interest in politics and government, I chose to help out with this project cos I believe the data can be a useful source for the public to become informed voters without the outside factors and helping them to keep track with the performance of the MPs."
Fang Hui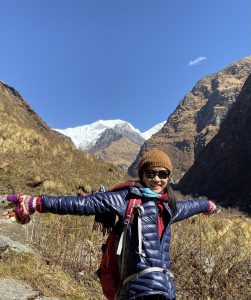 She is one of the co-author for EU Asean Perspectives III (Gender Equality) published by IFAIR. Hiking is her passion.  She hopes to learn and contribute to the project.
May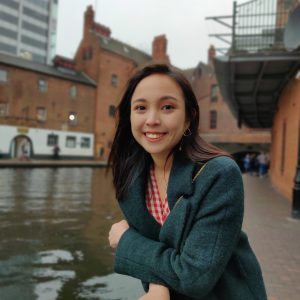 "Hi! I'm May and  I grew up in lovely Taiping. I am a law graduate and I am currently working in a professional services firm in the UK. Outside of work, I am a huge foodie and I enjoy both cooking and dining out!
I came across this opportunity whilst scrolling through social media and thought that this was a brilliant initiative. I've also personally felt a disconnect with Malaysian politics and thought this was a good way to  contribute! I am also quite good at social media stalking so being a SMV felt perfect for me."
Yee Wee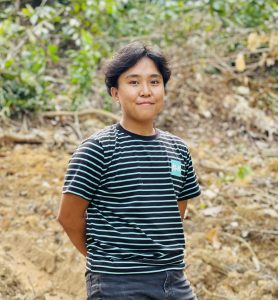 "I work in IT but not a tech enthusiast. Perfect meal is kopitiam white coffee and Sarawak laksa; Butter & maple syrup waffle is a plus.
Proudest moment in life is when I was legally eligible to vote in 2018. I enjoy being a team player who complements good leader, like a tiny screw in a gigantic machine, small but get the job done.
I want to play my role as Malaysian, contributing to our nation's well being and knowing in future I was a part of it."
Hajar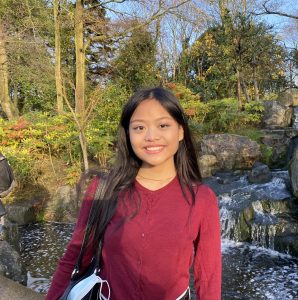 "Samekom semua! Hope you're going (Covid-SAFELY) to chomp at your fave gerais in anticipation of the next MCO. I'm Hajar, a first-year law student at Oxford Uni. I love flaky karipap, don't have a sleep schedule, and unfortunately memorise Cardi B instead of Contract cases.
I got interested in Malaysian politics last year during the whole party-hopping hullabaloo (yikes!) Now with the Darurat, it looks like our democracy is staying consistently… interesting…
But it's an opportunity for us to get more involved! I for one feel strongly about holding our representatives to account. So, I joined MyMP as a volunteer Hansard reader to understand and shed light on how active our MPs are in Parliament, and how effectively the government responds.
If you're similarly interested (or just want the tea on MP catfights), do join us or check out MyMP's (very fun, now game-format-based) resources!"
Joanne Lee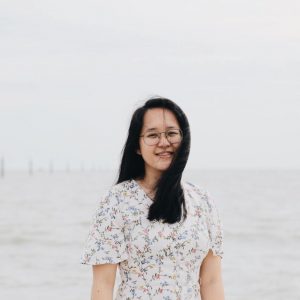 "If I can describe myself in 3 words, it would be adventurous, candid and enthusiastic. With that being said, I spend most of my time hiking, taking photographs, exploring the city and curating content on social media 🙂
I am passionate about this project because I want to educate the younger generation about why we should care about Malaysia and its political landscape and how we can do something about the current blunder that will eventually shape our future. I reckon that if we want to stay and build our lives in Malaysia, we need to know our roles and play a part in building it."
Hazirah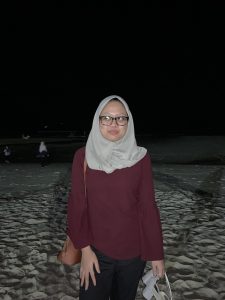 "I'm just a 24 y/o politically aware citizen (hopefully so) like many others, who loves my country and hopes that this Bolehland 🇲🇾 can achieve so much more like other countries do, sans the corruption, injustice and inequality of course.
I've never really heard of MyMP until my friend who's from Undi18 (we all like to keep up about this kind of thing it seems) posted on her ig story about it, then i immediately got interested because I think it's a nice concept, and the idea is wholesome! A place where the public can be updated on whatever their elected leaders do so they can be held accountable? Why not! So when given the chance, I jumped at the opportunity to contribute! Here's to keeping the elected leaders in check as their job is to serve the country, and at the same time providing the people with a reliable place to go where they can obtain factual information so they can make an informed decision in the future."
Chris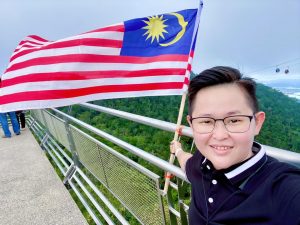 "A pure Malaysian and I'm proud to be a Malaysian. I'm not special. I don't know what I can contribute to Malaysia but I know my responsibilities to make my country a better place for our next generations.
I do not have any idea about the investment, I don't study about politics too. What I know is the term "politic" & "Investment" is closed related and these can be one of the reasons to build up Malaysia.
And these 2 terms make me feels like .. "investment" can make more money to our country. "Politic" should be very stable to attract Investment. Our MPs, also act as our Leaders, should take care of these 2 terms. Ya, That is their responsibilities!
I'm proud to be in this project as a volunteer because I think we really need some evaluation on our MPs, our country leader. We put too much of "Hope" to change the country in previous General Elections. But the truth is, we still unable to get what we hope for.
As a Malaysian, we should raise up our attention to our country leaders about we only want those who really can perform well. I truly believe that evaluation can lead to improvements and these step is the only way to make our country better than today."
The real Malaysian heroes
One common thread in from many of these volunteers was not just sitting aside and watching politics play out in front of us. It's why we started MyMP in the first place – as a space for Malaysians to have a more active interest in the politics beyond the headlines.
Aside from the ones above, there are also a few volunteers who have opted to stay low-profile… helping us just as tirelessly behind the scenes. To all of you, thank you so much from the bottom of our hearts. This massive task of keeping Malaysian politicians accountable would not be possible without you.
Currently, we're about 60% done inputting the data, so there's still a bit further to go… but this bunch of heroes has really spurred the team with their Malaysian spirit, and we're more determined than ever to launch this initiative by late June this year.
Moving forward, MyMP aims to update its database regularly using an ongoing cast of volunteers. If you're interested in contributing, head on over to mymp.org.my/sukarelawan and sign up for the next batch!
With these kinds of heroes, we can all hope that more of our MPs will soon follow suit.